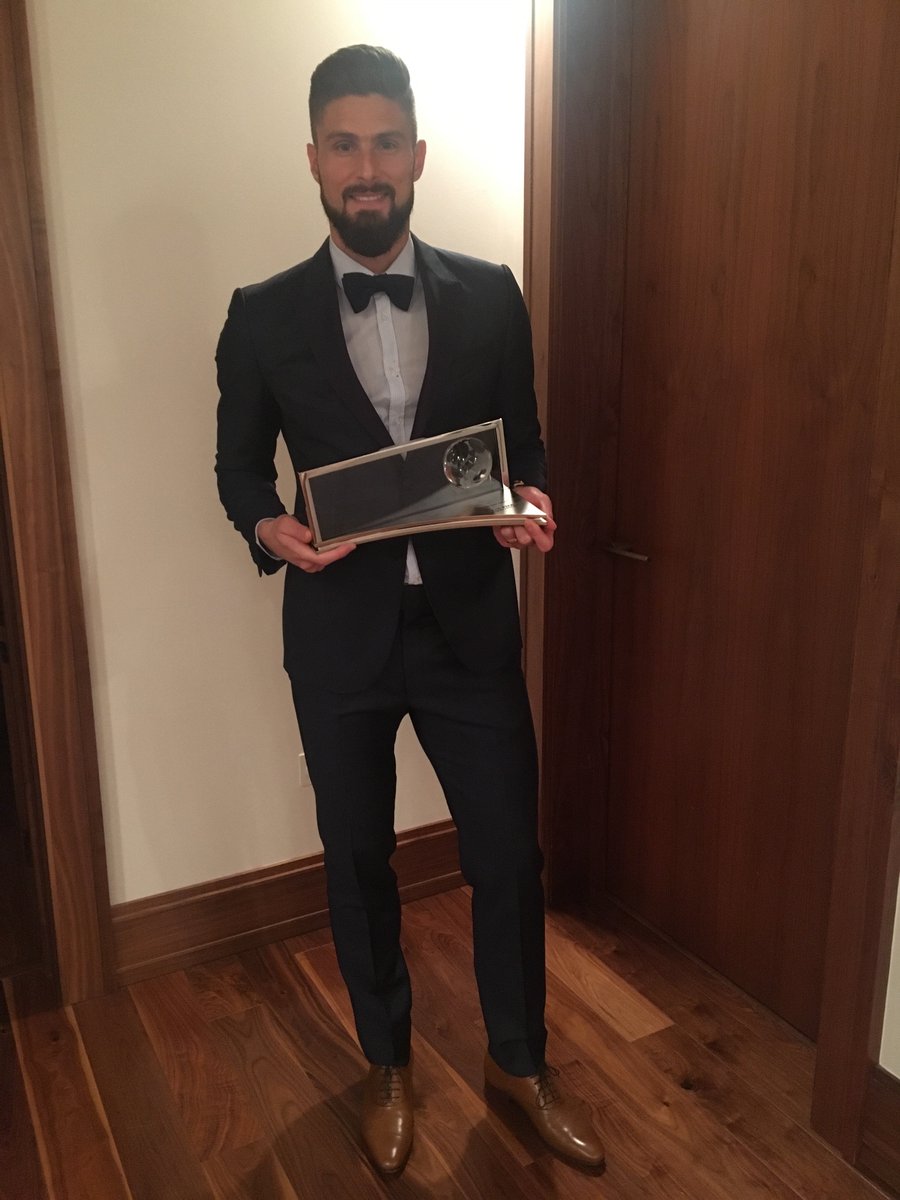 "Very proud and honored to receive this trophy! Thanks again everyone for supporting me!" - Giroud.
#TheBestFIFAFootballAwards2017 #PuskasAward2017
Jaringan gol dengan gaya ' Scorpion Kick' yang dibuat beliau ketika menentang Crystal Palace tahun lalu berjaya memenangi Anugerah PUSKAS 2017 mengalahkan dua calon lain iaitu Deyna Castellanos dan Masuluke Oscarine.
Video Gol Jaringan 'Scorpion Kick' Giroud
— Arsenal FC (@Arsenal) October 23, 2017
Olivier Giroud's superb 'scorpion kick' was voted by fans around the globe as the best goal of 2016-17, succeeding Mohd Faiz Subri as this year's FIFA Puskás Award winner.
His brilliantly improvised finish, scored against Crystal Palace in the English Premier League on 1 January 2017, completed a swift counter attack by Arsenal.
Alexis Sanchez curled in a cross from outside the penalty area on the left wing for the Frenchman, whose audacious, acrobatic effort crashed in off the crossbar before bulging the inside of the Palace net.
Keputusan-keputusan lain.
Winner of The Best FIFA Men's Player 2017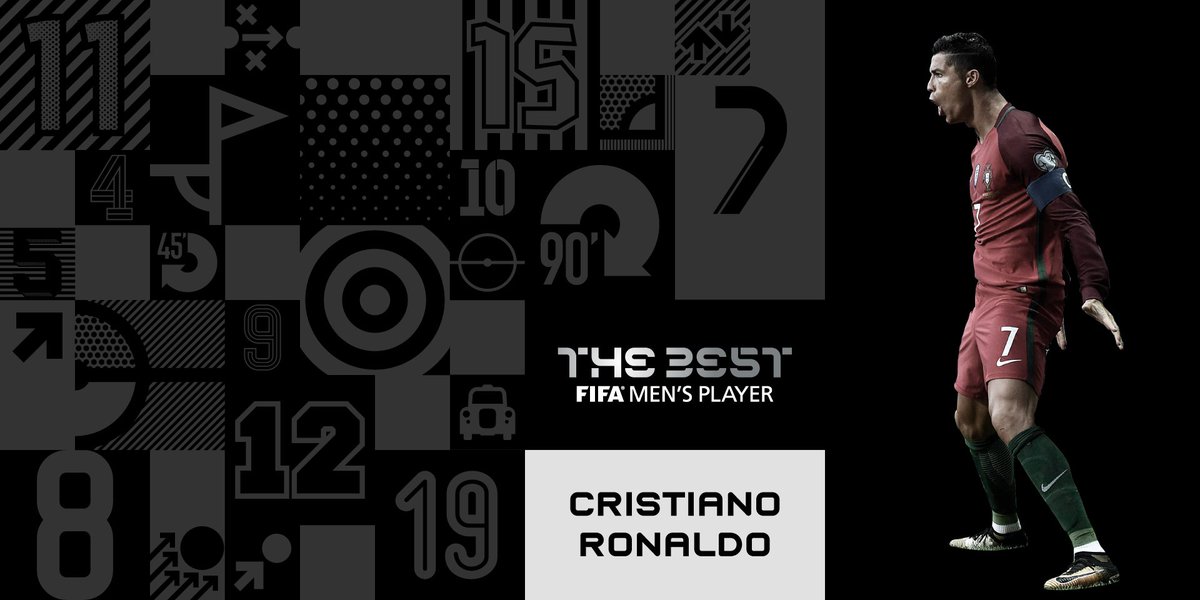 Winner of The Best FIFA Men's Coach 2017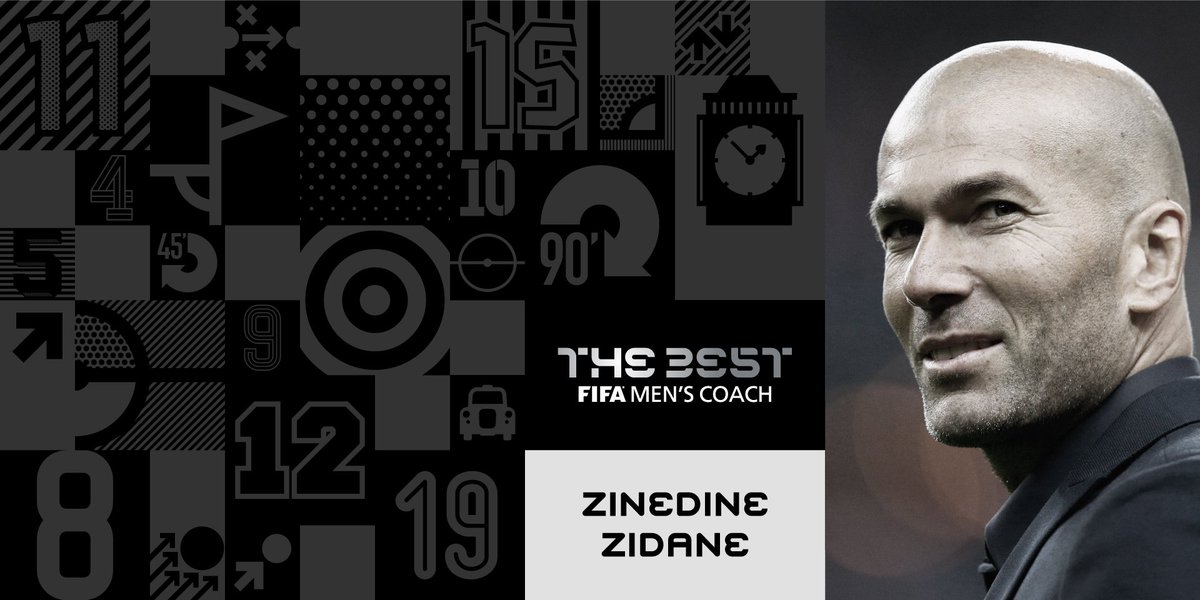 Winner of The Best FIFA Goalkeeper 2017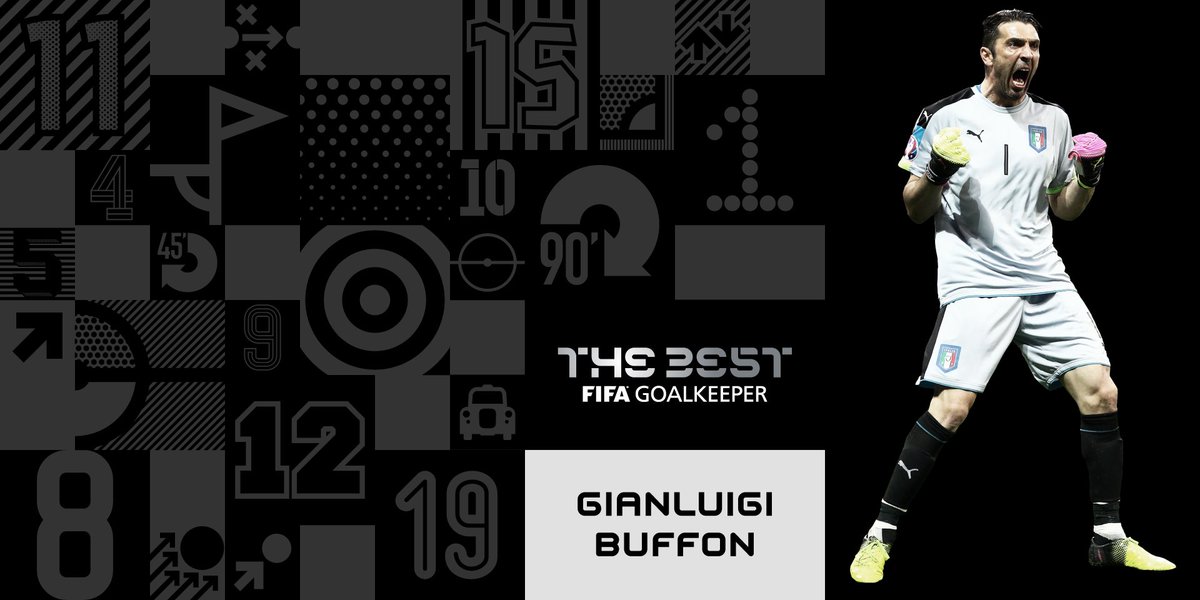 Winner of The FIFA Fair Play Award 2017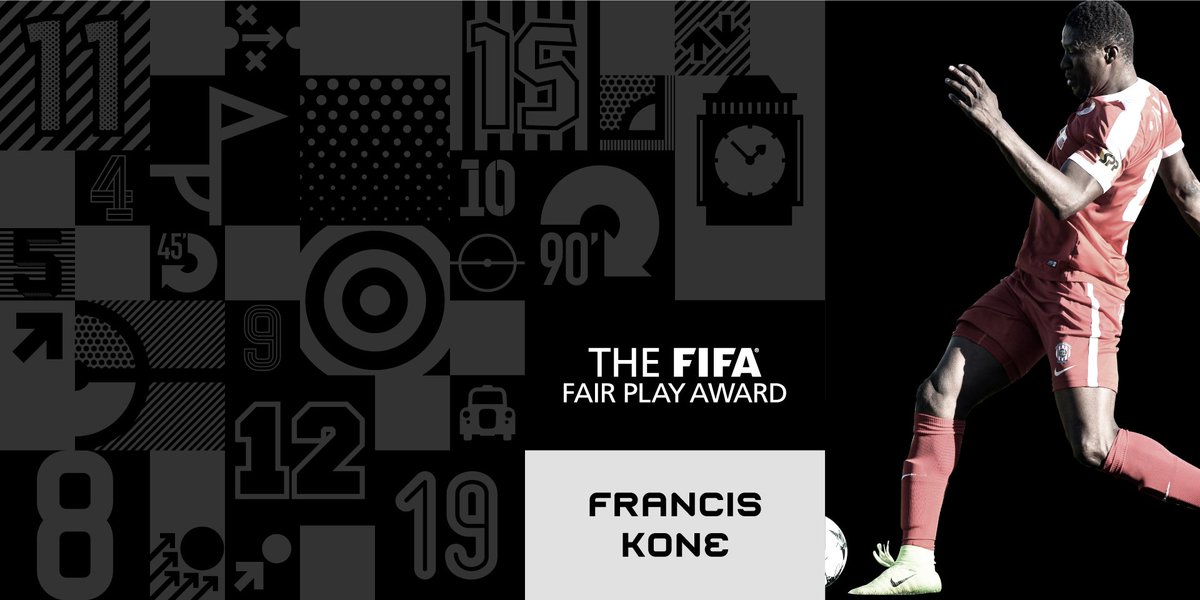 Winners of the FIFA Fan Award 2017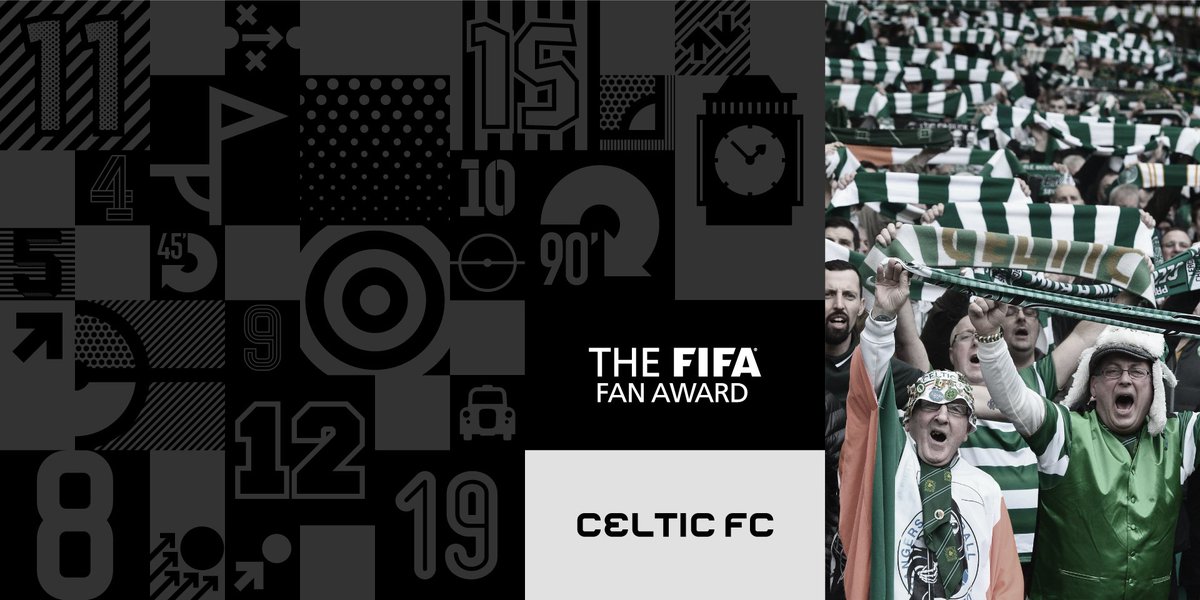 Winner of the The Best FIFA Women's Coach 2017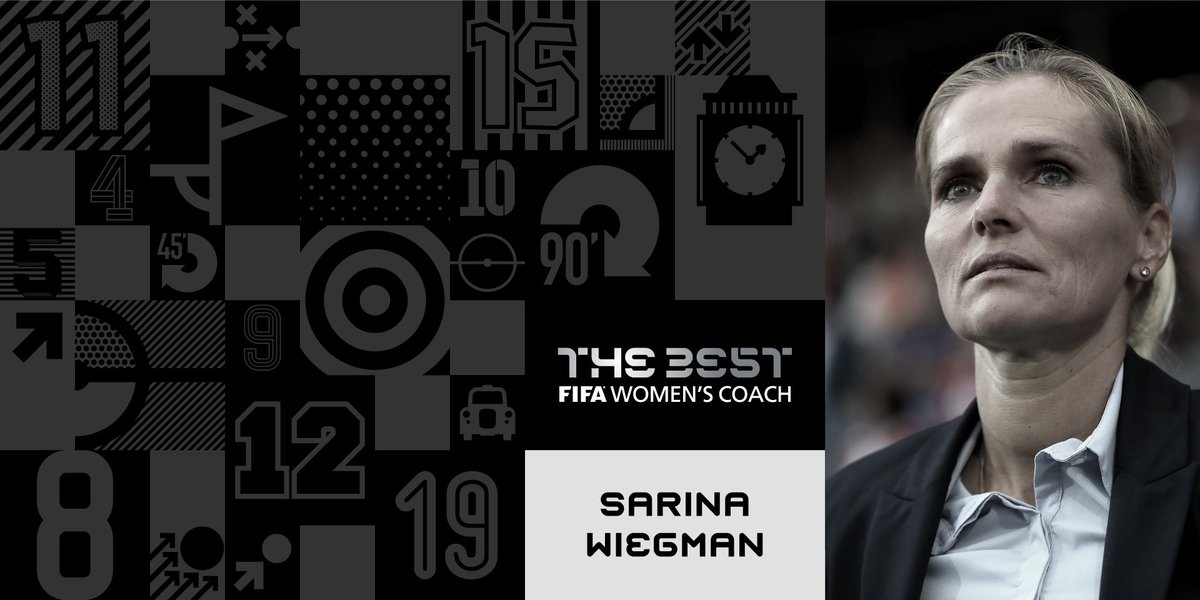 Winner of The Best FIFA Women's Player 2017
Your FIFA FIFPro World 11 for 2017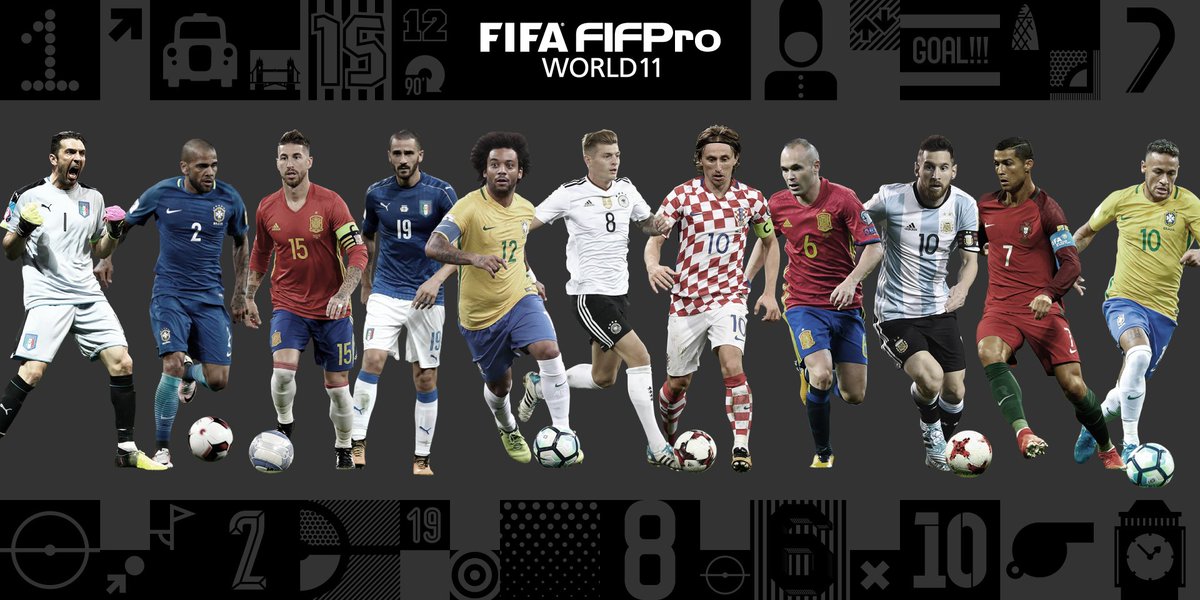 FIFA Puskás Award 2017