Setahun yang lalu, Coca-Cola telah

melancarkan edisi khas dan terhad dengan pengeluaran empat perisa campuran istimewa iaitu

'smoky,' 'spicy,' 'herbal,' dan 'woody'.
Persoalannya
apakah itu campuran istimewa ataupun 'signature mixers' yang dikeluarkan coca-cola kali ini?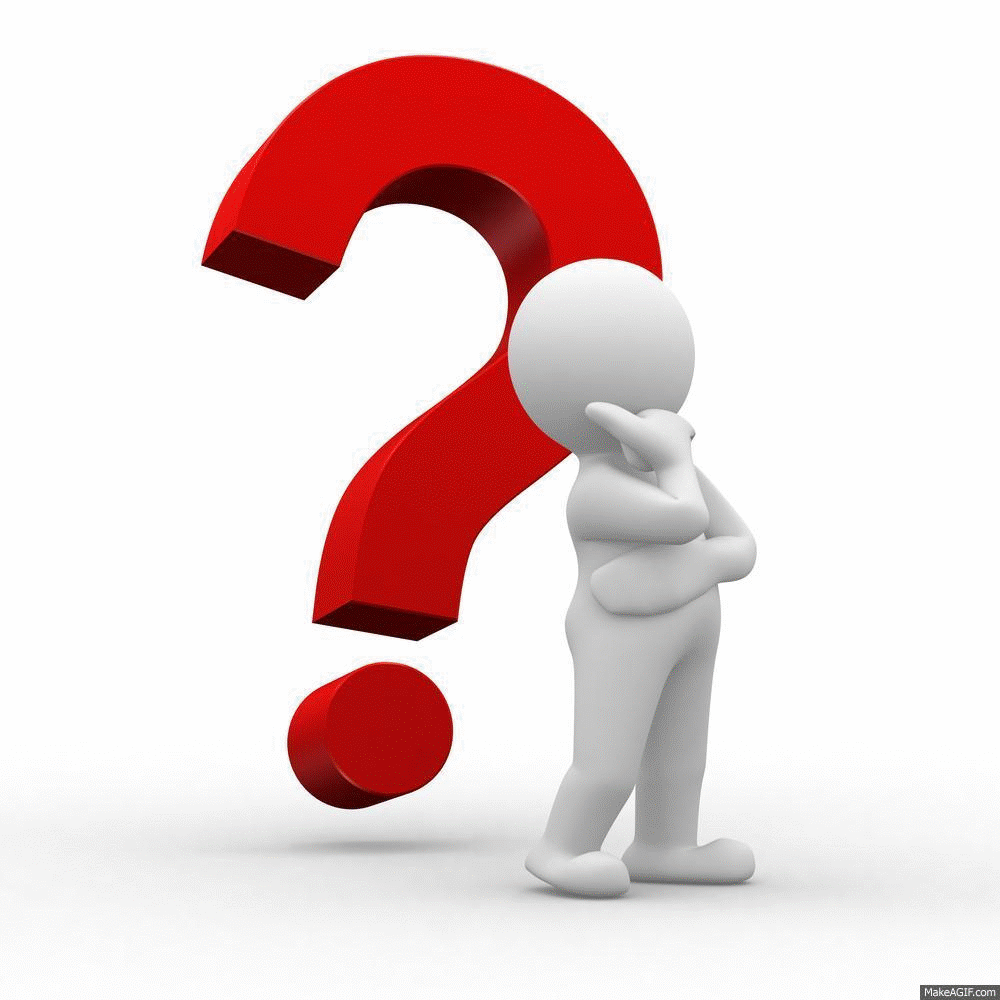 Menurut laman rasmi
Coca-Cola UK
, buat kali pertamanya dalam tempoh 130 tahun mereka (Coca-Cola)
telah bekerjasama dengan beberapa pakar campuran terkemuka di dunia, menjemput mereka untuk bereksperimen dengan lebih dari 200 bahan tradisional dan kontemporari untuk bersama-sama mencipta empat rasa baru yang canggih.
Dan menurut mereka juga, campuran empat perisa baru ini amat sesuai untuk penggemar
wiski (kira bersesuaian untuk dicampur bersama wiski la ni).
MIX WITH SCOTCH WHISKY
The malt notes of Scotch are perfectly suited to this expertly spiced mixer, resulting in a light and bright serve. Garnished with a slice of ginger.
MIX WITH GOLDEN TEQUILA
The exciting profile and lively layers of this Signature Mixer are tailor-made to carry the big flavours of tequila. Garnished with a slice of ginger.
EMPAT PERISA BARU
Keempat-empat perisa baru itu - Herbal, Spicy, Woody, dan Smoky telah dihasilkan oleh bartender terkemuka yang berbeza dari London dan Barcelona.
Berikut adalah penerangan mengenai setiap satu mengenai perisa baru Coca-Cola ini:
01 Coca-Cola Signature Mixers Smoky Notes by Max Venning
(of Bar Three and Three Sheets, London)
Description
: "An intensely aromatic blend, with smoky hints, this mix brings nuanced dimension to deep, spiced rums and bold, premium whiskies.
"Ylang Ylang, ambrette seed and dried fruit, which inhabit the top layer, are balanced with an elegant base of warm brown spices; Peru Balsam and amber."
02 Coca-Cola Signature Mixers Spicy Notes by Adriana Chía
(of Antigua Compañia de Las Indias, Barcelona) and Pippa Guy (of The American Bar at The Savoy, London)
Description
: "With a warm introduction that gives way to a fiery finish, this Signature Mixer is a sophisticated and complex blend.
"Citrusy lime, ginger, spicy jalapeño, fragrant rosemary, and aromatic jasmine combine to create a mixer with a considered balance of zest and earthy flavours that pairs beautifully with spiced rums, aged/gold tequilas and spicy or sweet whiskies."
03 Coca-Cola Signature Mixers Herbal Notes by Antonio Naranjo
(of Dr Stravinsky, Barcelona)
Description
: "A delightfully floral, crisp, and tart mix, this Signature Mixer was developed to deliver fresh and herbaceous notes for the discerning palate.
"Balancing refreshing notes of lemongrass with the earthy tones of dill seed and tagetes, it is an inviting mixer with a refreshing, simple profile that pairs beautifully with amber whiskies and most types of rum."
04 Coca-Cola Signature Mixers Woody Notes by Alex Lawrence
(formerly of Dandelyan, The Mondrian, London)
Description: "Crafted from a subtle blend of earthy patchouli, citrusy yuzu and aromatic basil, this Signature Mixers has a tart, light, and refreshing profile, with a hint of warmth.
"These elements, expertly blended, combine to elegantly enhance the mellow wood and sweet tropical flavours of golden rums and smoky to woody whiskies."
Kenali empat pencipta perisa baru Coca-Cola disini (kilik).
Dokumentari

Enter The Dark
Rujukan dan sumber:
Coca-Cola UK